Sales Enquiry :
+91 98 5000 1919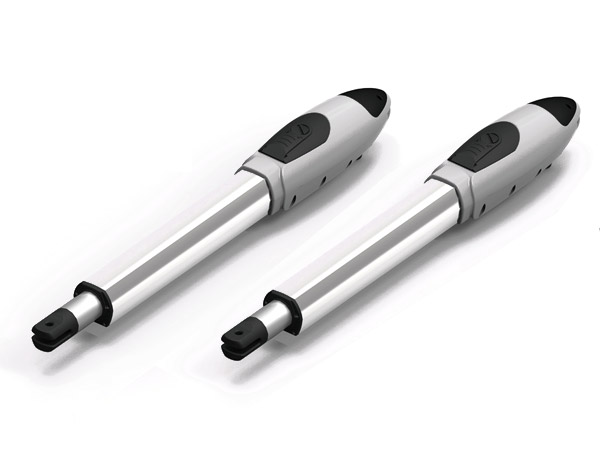 Automation Systems :
PW330 Swing Gate Openers
PW330: Maximum weight/ length per gate leaf; 350kg/4m.
24V DC electro-mechanical gear motors for residential use.
Worm gear provides durability and silence in motor operation.
Hall sensor imbedded in the gear motor for accurately positioning.
Slowdown during the ends of opening and closing phases.
Single-gate or dual-gate installation is optional.
Enquiry Now!
Gear Type :

Worm gear

Max. Absorbed Power :

144W

Peak Thrust :

3500N

Nominal Thrust :

3000N
Stroke Length :

350mm

Power Supply :

24V DC

Current Rating :

3A

Maximum Gate Weight :

4 meters per leaf
Operating Temperature :

-20oC~+50oC

Dimension :

844x115x114mm

Weight :

6.25kg
Site By: