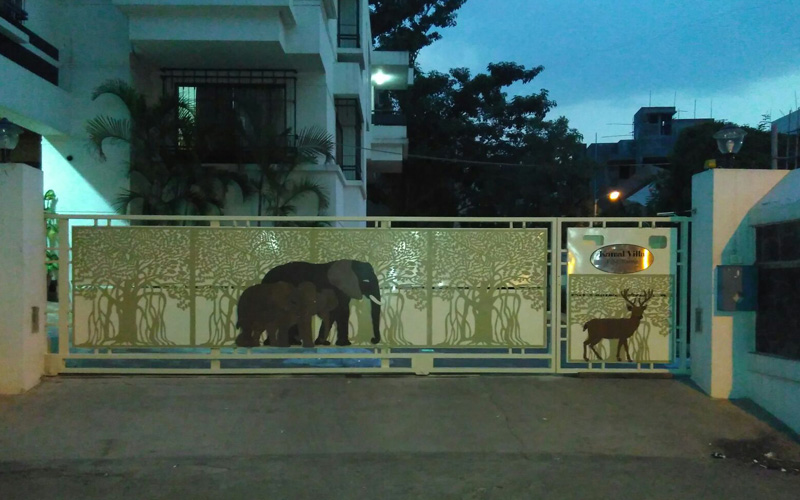 Sliding Gate Automation
Sliding gate is very easy to operate & widely used in industries, residential complexes, row houses & bunglows. They save space & time. The motors are self - protective. Various actuators (motors) are available with capacity varying from 300 kg to 6 tons.
Enquiry Now!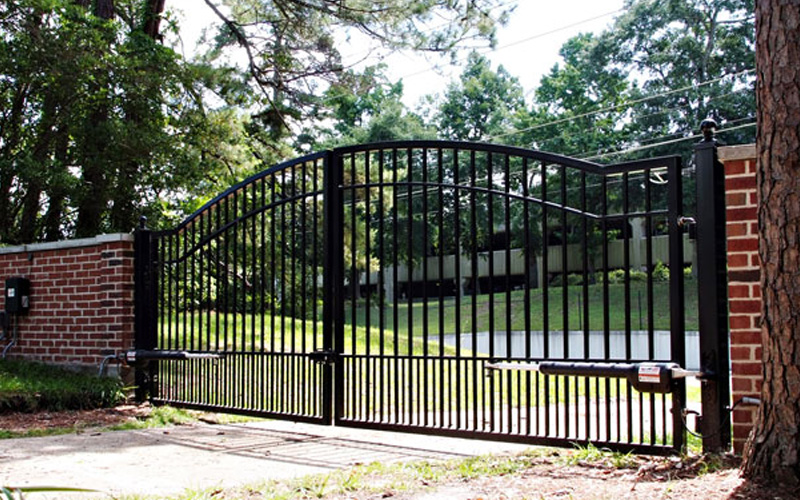 Swing Gate Automation
The elegant look of the Swing Gate adds beauty to the architecture. Swing gates are commonly used in bungalows. Various models & types of actuators (motors) with wide range of models for gate span from 3 to 15 meter are available.
Enquiry Now!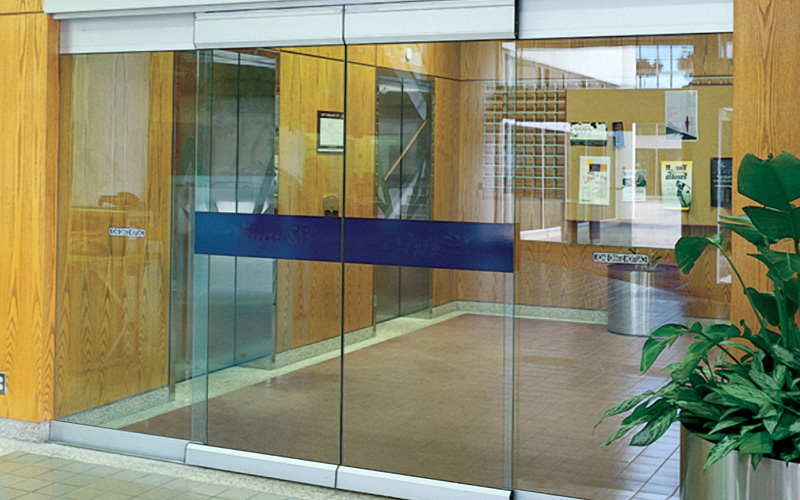 Glass Door Automation
Automatic sliding / swing doors are the necessity of malls, hotels, corporate office & airports. They are convenient, useful to maintain the internal air - conditioned environment & saves energy.
Enquiry Now!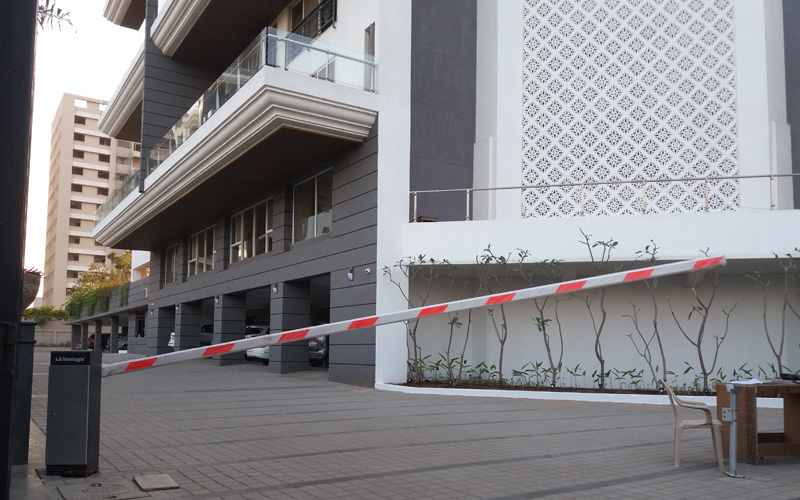 Boom Barrier
Barrier gates are commonly seen on expressway at tollbooths. Motorized barrier gates are very useful for traffic management, parking & security. It can be connected to the toll collection system, automatic parking system & card access system. Available in various models & boom length.
Enquiry Now!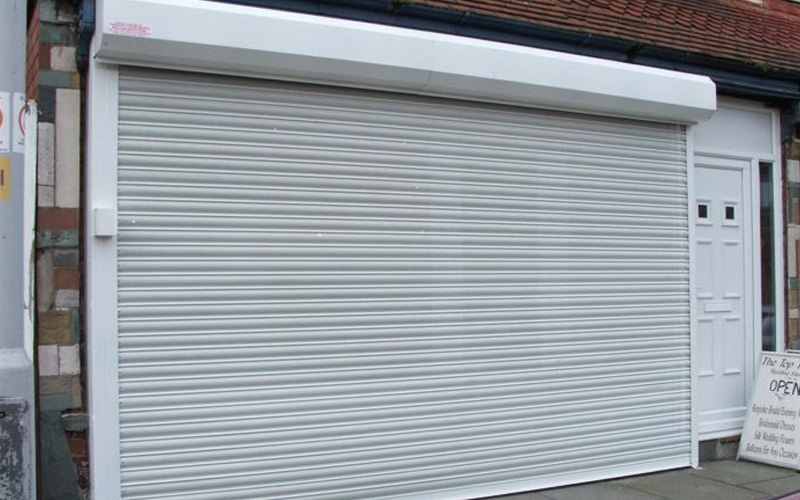 Rolling Shutter Automation
Elegant, safe, dynamic industrial doubled walled aluminum rolling door. aluminum slats - profiles of 0.9mm thick shaped from a strip of aluminum alloy 3003. 172mm wide & linked together as a continue hinge with side lock made in wear-resistant plastic, giving greater strength. Side guide made of GI steel profiles 2 & 2.5 mm thick. The guiding system ensures a smooth & safe sliding of the slats. Wind Hooks are installed on the sides of the slats. The door will withstand against strong wind loads (20m2).
Enquiry Now!